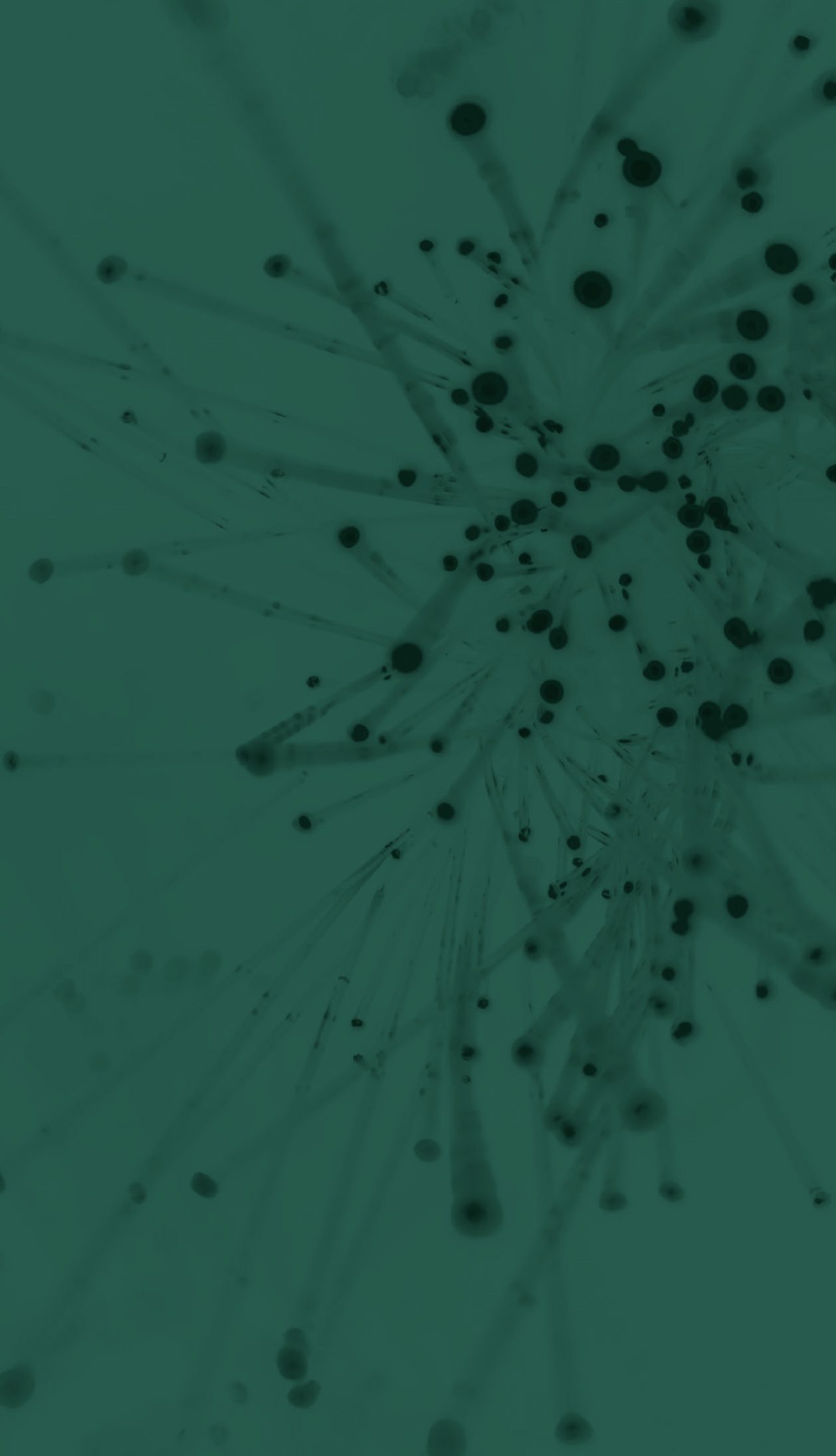 We help cutting edge medical technology companies become the market leaders of tomorrow
Segulah Medical Acceleration seeks to invest in and develop game changing businesses within medical technologies and related value chain solutions. These companies use cutting edge research in real-world applications such as medical devices, diagnostics and life science tools. We bridge the gap between innovation and commercial validation to bring advanced research to global markets
Growth equity/Acceleration

Europe, focus on northern and western

Medtech, Diagnostics, Life science tools, Healthtech, Value chain technologies

SEK 50 - 150m+ over the investment lifecycle
Medtech

The medtech industry is large and diverse, with many global niches and sub-niches. Whilst the industry currently led by large (predominantly) US corporates, a significant proportion of innovation has historically come from Europe and especially Scandinavia. As this continues to be the case, SMA aims to help emerging companies maximize their potential through strategic and financial support.

Diagnostics

Clinical diagnostics remains crucial to accurate therapy choices and timely interventions. From a business perspective, diagnostics offer the benefit of highly resilient and sustainable razor-and-blade business models and favorable reimbursement. Also in this area we have seen Scandinavia and Europe play a prominent role in developments, hence another focus area for SMA.

Life Science Tools

The tools used in experiments form the bedrock of continued development of new therapies and technologies in healthcare. Recent scientific advances in areas like immunology, spatial biology and gene technologies (such as sequencing, splicing and others) have catalyzed development in this area, with commensurate growth investment opportunities. Already prior to the formation of SMA, the team was successfully investing in this area.

Healthtech

All aspects of the healthcare industry is currently, and for the foreseeable future, undergoing a root-and-branch transformation to becoming largely digitized and far more integrated. This is affecting every product, service and economic aspect, resulting in radically improved resource efficiency and effectiveness of the industry, leading to higher societal utility. SMA's objective is to assist this process by investing in the most promising companies seeking commercial proof of concept.

Value Chain Technologies

In line with the accelerating development of new therapies and treatment methods, increasingly sophisticated production analysis, quality control and supervision technologies are required. This area offers exposure to the exponential growth in novel biopharma therapies without the binary risk profiles. SMA will proactively evaluate investment opportunities in this area.
See our investments to date